What You Get
For $7 per month or $70 per year, your Element Life membership grants you access to the following benefits:
Camping Across America Map
This interactive map includes the locations of my personal favorite free camping AND stealth camping spots across the United States. The map currently includes over 50 locations and it's growing.
I detail my experience at each spot, provide GPS coordinates, and link to the video I made there (if one is available). I also frequently update the map and add new spots from my adventures on the road.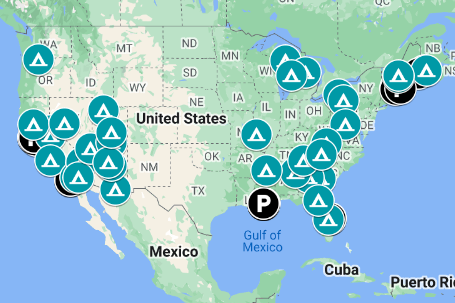 Easy Off-Grid & Van Life Recipes Archive
We often get asked about recipes for meals that we cook while traveling in a small space and living off-grid. We have limited access to water, so we try to use as few dishes as possible while still enjoying delicious and diverse meals each day.
This growing archive includes our favorite concoctions. The list features detailed instructions along with occasional video guidance for each recipe. We are also constantly adding to this archive! Expect new recipes each month.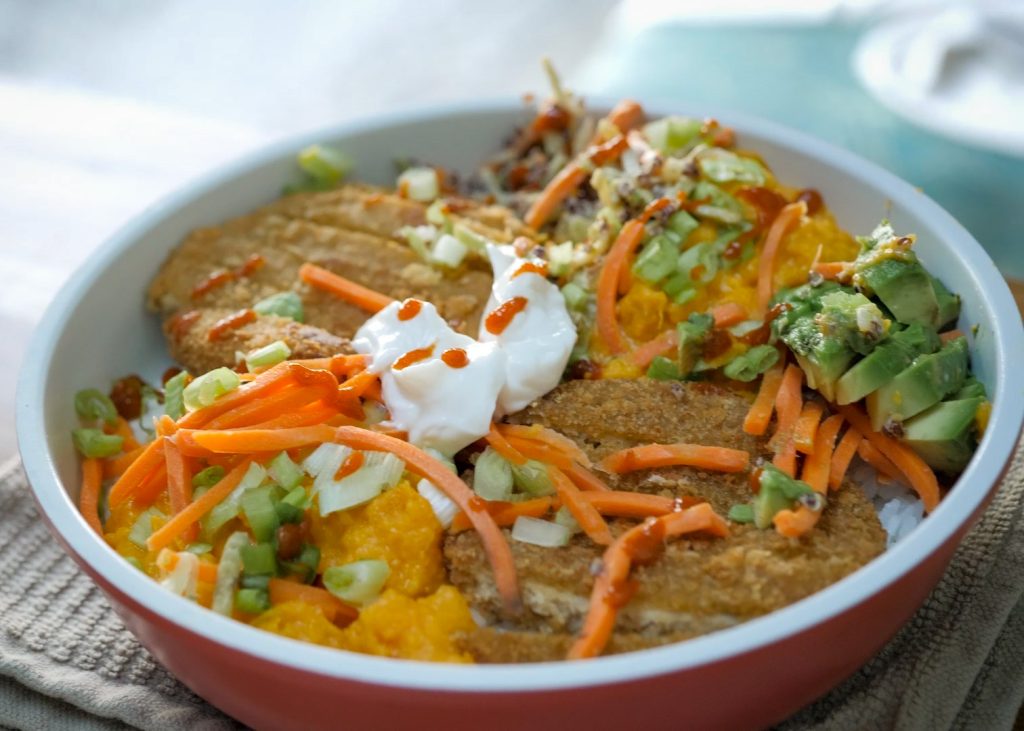 Your Element Life membership grants you access to at least two exclusive bonus videos each month. These videos could include additional travel vlogs, boondocking, stealth camping, extra off-grid content, music recordings, life updates, project build details, and more.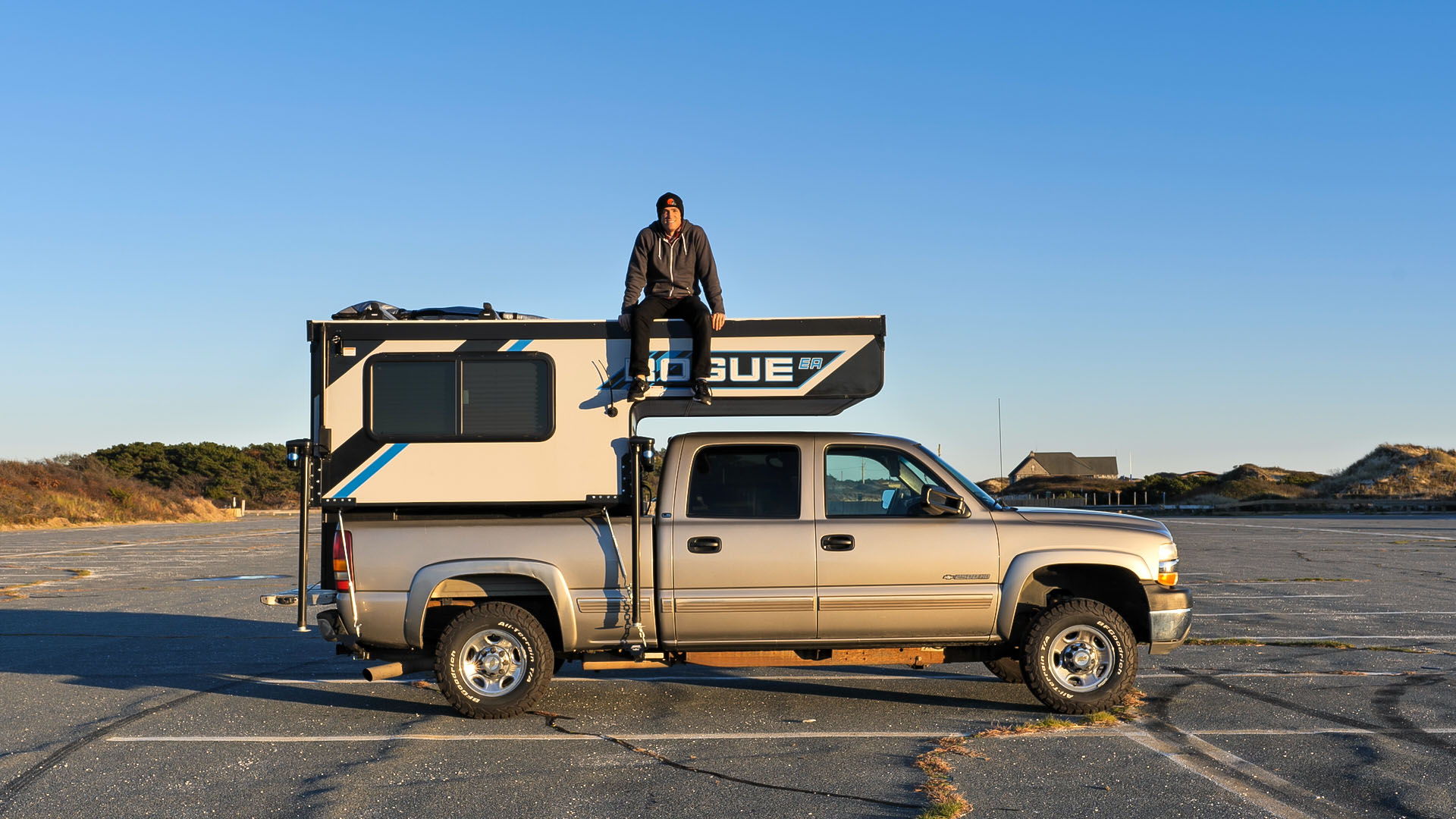 By becoming an Element Life member, you'll receive special, additional discounts for staying with us on our off grid property in New Mexico. This will include reduced rates for stays in the Tiny House and camping on the property.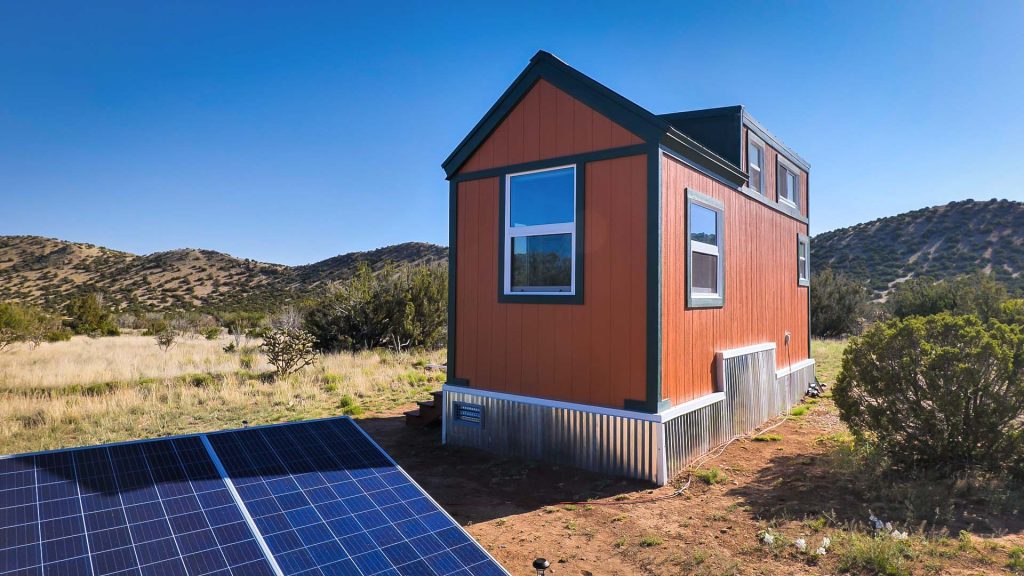 ---
Becoming an Element Life member gives you access to a growing archive of information and content. This includes the benefits listed above.
I have big plans for this page and will continue to add to it over time. Future ideas include a project archive, with detailed plans of projects that I embark on (camper builds, off-grid systems, tiny houses, etc.).
Your membership also supports the ongoing creation of Element Life videos on YouTube. As many of you know, YouTube ad revenue is very up and down. It's tough to predict and fluctuates with popular trends and time of year. Element Life members help to level income across all months so that I can focus my time primarily on the creation of content.
---
Monthly Membership
Monthly memberships are $7 per month. They are automatically billed each month and you can cancel anytime.
Annual Membership
Annual memberships are $70 per year (a 17% discount). They are billed automatically each year and you can cancel anytime.