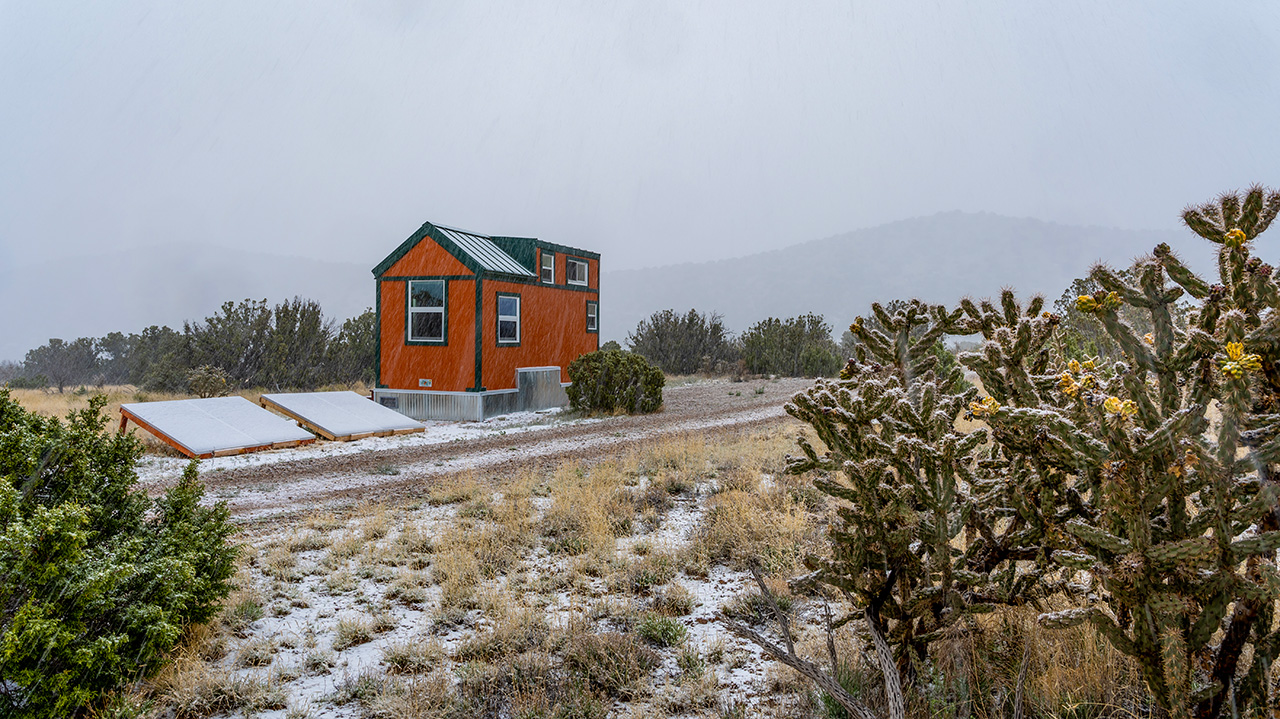 ---
Hey Everyone!
I'm Nate. Welcome to Element Life (formerly Element Van Life).
This journey started for me in 2016 when I decided to live out of my Honda Element Camper. Since then I've upgraded rigs, met Shannon, and had some amazing adventures along the way!
This site and the Element Life YouTube Channel are dedicated to my goal of living a simple, alternative, and minimalist lifestyle. I truly believe that living with less can be the key to making our dreams a reality.
Follow along for van life, tiny living, off grid, travel, and more!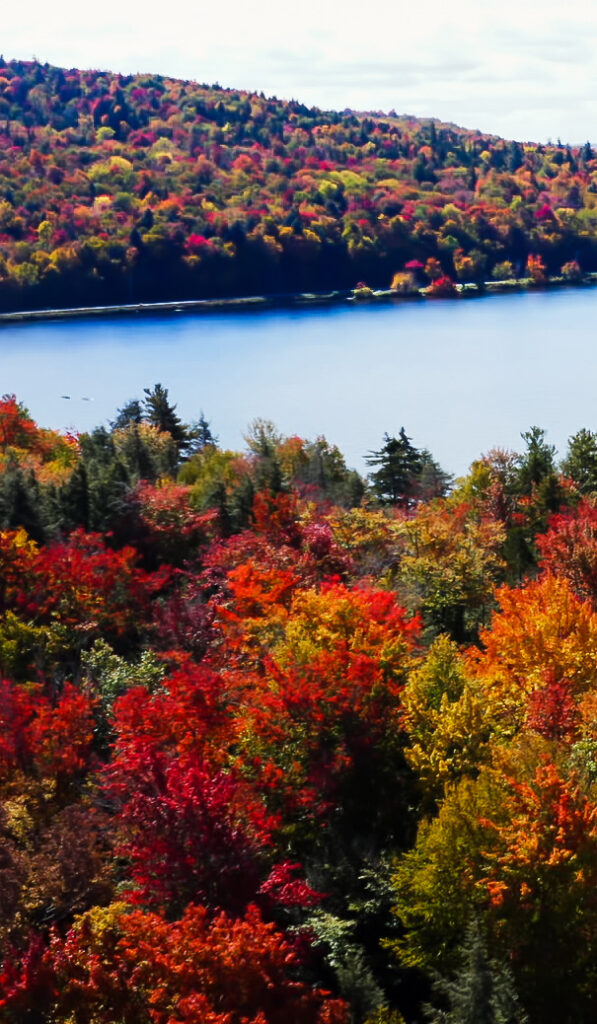 ---
---
What's The Latest?