How To Support Element Life
---
Subscribe & Share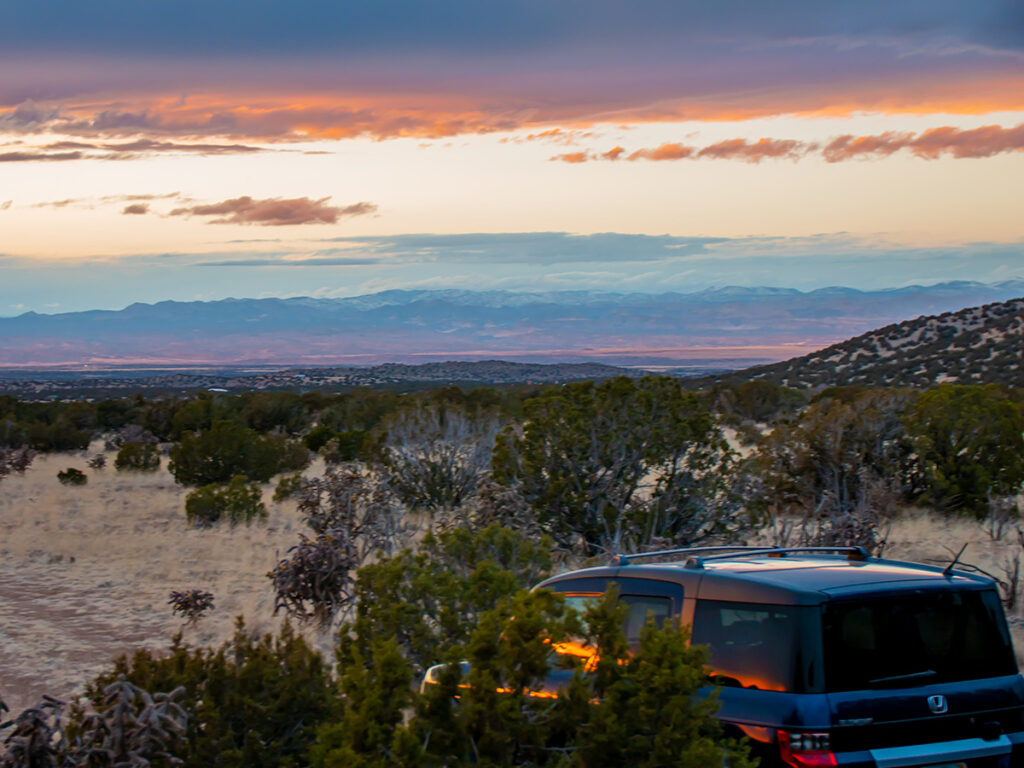 A free way to support Element Life is by subscribing on YouTube, sharing content via social media, and following along on Instagram/ Facebook!
One-Time & Recurring Donations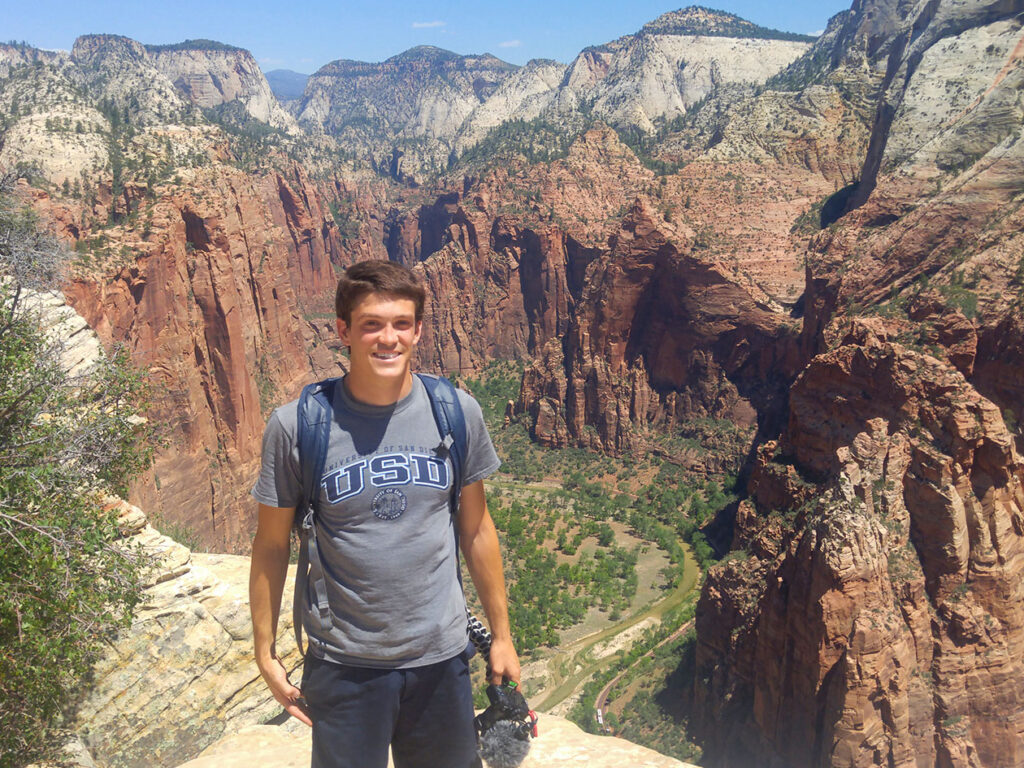 One-time donations are accepted via PayPal and recurring, monthly contributions can be made on Patreon. Your support is greatly appreciated!
Merchandise & Artwork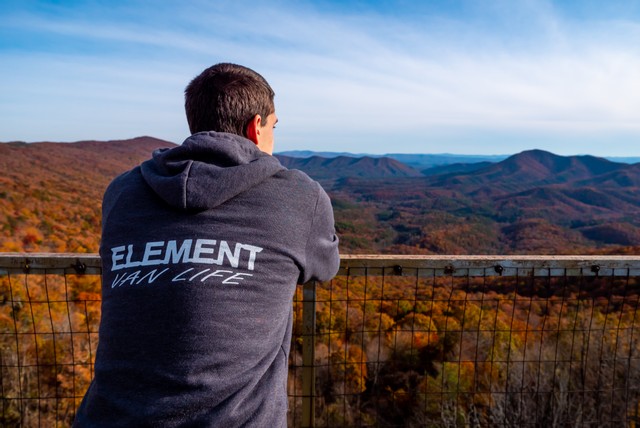 I occasionally create new graphic designs, photos, astro-photos, and more. Check out the Element Life Shop for the latest available items and limited edition prints.
Shop Amazon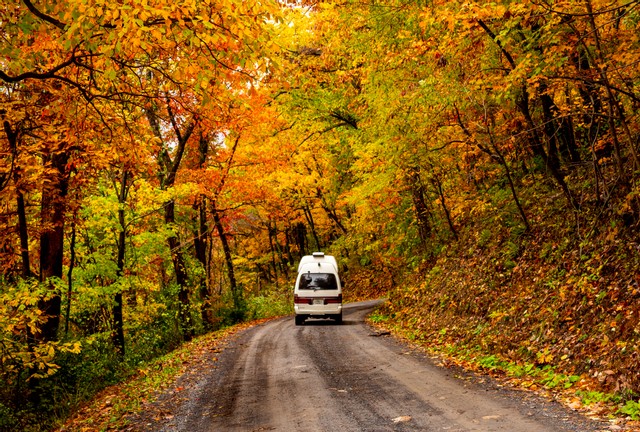 Simply click this link before checking out and we will receive a small commission for your purchase. This is a great way to support Element Life without costing you anything.
---
For the past 6 years I've done work in video production, specializing in wedding videography and aerial cinematography. I'm always open to new opportunities and I'm actively booking weddings for the 2022 and 2023 seasons!